CASE OF THE MONTH: September 2022
A Young Male with Bilateral Placoid Choroioretinopathy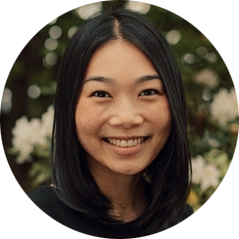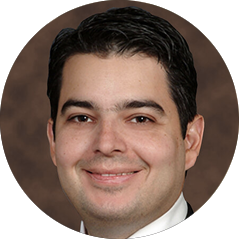 Exam:
Vision
OD sc: 20/25 -1
OS sc: 20/200 +1 ph 20/150
Pupils
3 mm → 2 mm, brisk, round, no RAPD OU
Pressure
Motility and CVF full OU
Anterior Segment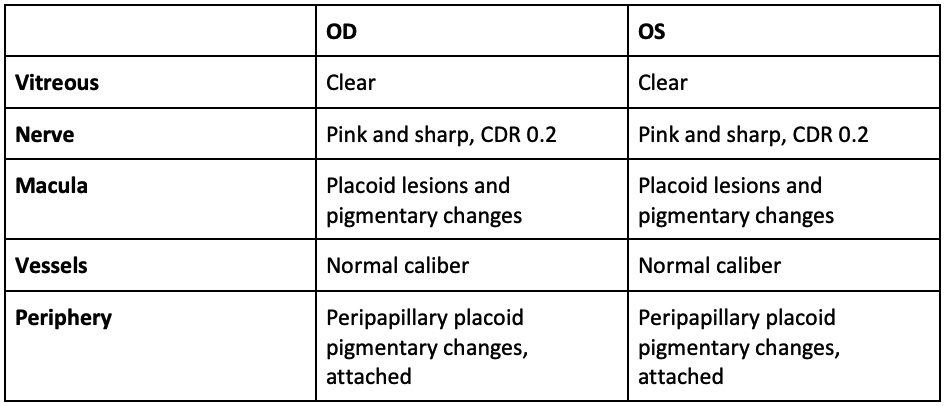 Fundus photos
OCT
Fluorescein Angiography
Differential diagnosis:
Serpiginous choroiditis
APMPPE
Ampiginous choroiditis
Multifocal choroiditis
Serpiginous-like tuberculosis choroiditis
Presumed ocular histoplasmosis
Syphilis
Toxoplasmosis
Sarcoidosis
Workup
MRI brain and orbits with and without contrast -normal
ANA - negative
ACE - normal
ANCA - negative
HLA-B27 - negative
FTA-ABS - Nonreactive
Syphilis IgG - nonreactive
Quantiferon Gold -positive
References
1. Gupta V, Gupta A, Arora S, Bambery P, Dogra MR, Agarwal A. Presumed tubercular serpiginouslike choroiditis: clinical presentations and management. Ophthalmology. 2003 Sep;110(9):1744-9. doi: 10.1016/S0161-6420(03)00619-5. PMID: 13129872.
2. Vasconcelos-Santos DV, Rao PK, Davies JB, Sohn EH, Rao NA. Clinical Features of Tuberculous Serpiginouslike Choroiditis in Contrast to Classic Serpiginous Choroiditis. Arch Ophthalmol. 2010;128(7):853–858. doi:10.1001/archophthalmol.2010.116
3. Bansal R, Gupta A, Gupta V, Dogra MR, Sharma A, Bambery P. Tubercular serpiginous-like choroiditis presenting as multifocal serpiginoid choroiditis. Ophthalmology. 2012 Nov;119(11):2334-42. doi: 10.1016/j.ophtha.2012.05.034. Epub 2012 Aug 11. PMID: 22892153.